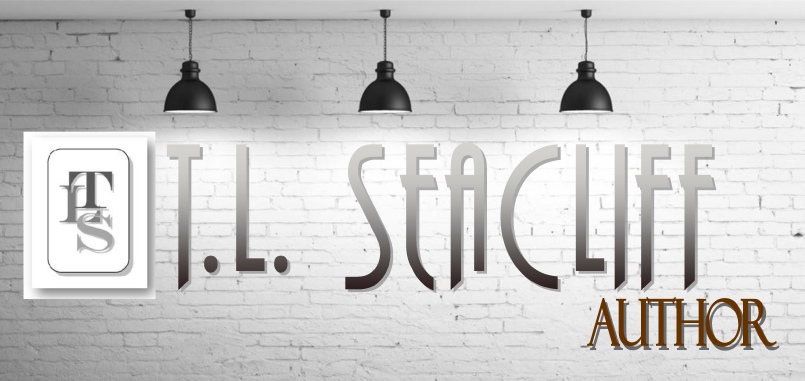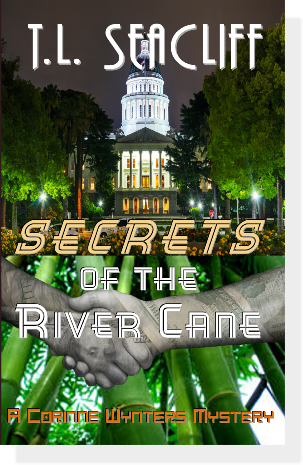 7-4-15 HAPPY 4TH EVERYONE!
Please be safe in celebrating our Nation's Day of Independence!
7-5-15 I had a great time researching a few of the piercing details which are integral to the subplots. Without giving away any of the surprises, I learned some interesting do's and don'ts in treating hypothermia victims!
Did you know you should only message the torso and not the arms and legs of a victim? I surely didn't know.
2-12-20 T.L.'s own well kept "Secret Identity" has been Discovered!
T.L.'s alter ego is Toby Waxman, CEO of Entitlement Strategies Group, Inc. and Author and recipient of the 2017 NABE Pinnacle Achievement Award- Business Book for "Beware! The Devil Is In the Details, Proven Principles for Exceptional Project Management.
Coming this year a NEW Corinne Wynters Mystery Novel
1-1-20 Happy New Decade - Surprises Coming….
11-21-15 HAPPY THANKSGIVING to all of my fans & followers!
10-22-15 Thanks to my new Twitter Followers!!
10-20-15 Check out the brand new cover of SECRETS of the RIVER CANE!
8-30-15 My new novel "Secrets of the River Cane" will be released on September 1st !


8-29-15 Thanks to all of my new Twitter followers!!
7-5-15 So everyone asks me "What is Arundo Donax?" It is a bamboo like plant who's scientific name is "Arundo Donax" and its Common Name is "Giant Reed"